[Podcast] The STK Power Hour – Episode 002: The Plan to Take Over the World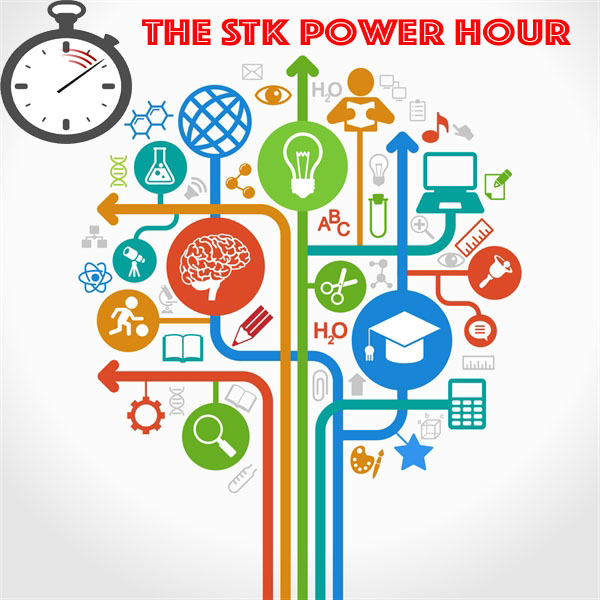 In this episode of The STK Power Hour, the guys discuss the latest in Science and Technology and have a healthy debate about a random topic.
The articles discussed this episode:
A virtual reality future means changing broadband reality today
Motherless babies possible as scientists create live offspring without need for female egg
The Free-Time Paradox in America 
Elon Musk is Looking to Kickstart Transhuman Evolution With "Brain Hacking" Tech
This girl isn't real, and it's proof that CGI isn't creepy anymore 
Meet URL, the USB Porn-Sniffing Dog
Data entry blunders force Air Asia pilots to land in Melbourne instead of Malaysia
One of Europe's Biggest Companies Loses €40 Million in Online Scam
So much for counter-phishing training: Half of people click anything sent to them
It's getting tougher to tell if you're on the phone with a machine or human
MIT Invented a Camera That Can Read Closed Books
Controversy of this episode: With VR mode Dead or Alive goes from creepy to harassment.
The Debate Topic of this episode: Should game still be made for the Playstation Vita?
You can follow us on twitter: @STKPowerHour, @MrAlwaysFurious, @mman426